in fact, Portable Roll forming Machine work everything common roll forming machines do, just in a smaller size for easier transportation and work at job sites.
Advantages of Using Portable Roll forming Machine:
Portable: One of the most significant advantages of using a portable roll forming machine is that it is easy to transport to any job site.
Machine availability and versatility: small roll forming machines' versatility comes from the fact that. they can fit inside a box truck or on a trailer for easy and cost-effective transportation to a job site.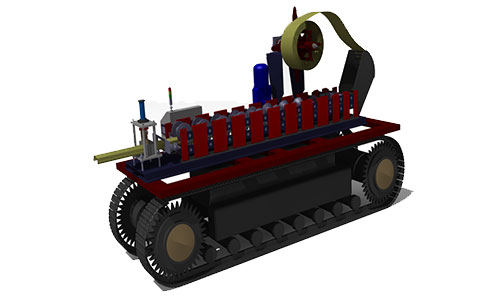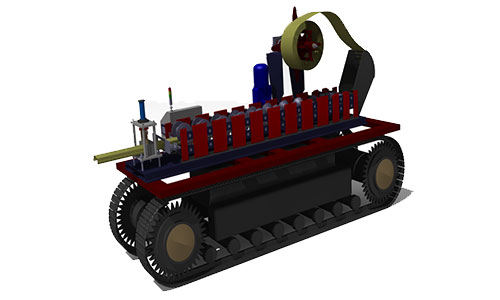 Roll form panels to any length you need: Another advantage of using a portable roll forming is that you can produce panels to any length you need.
Continuous work: they are more than fast enough to produce panels onsite. allowing installers to keep putting panels onto the building as soon as they exit the machine. With the ability to maintain continuous work, you have more control over your metal roofing business and profits.
Produces less waste: you can produce the panels you need, as many or as little, in the correct sizes, colors, and styles the first time.